Every other Thursday - Meet with some of the Northern VA members as well as other British MC enthusiasts at the White Palace Restaurant in Purcellville. Call or e-mail Jim Carr with any questions (540) 882-3265

Every second Wednesday - the VBMC Monthly Club Business meeting at Penny Lane Pub, Richmond, VA. Get there early for dinner and drink, starting around 6:00 PM. Meeting starts at 7:00PM.

Every third Saturday night - Come socialize with the members of the VBMC at British Bike Night held at Penny Land Pub in Richmond, VA - starts around 9:00 PM.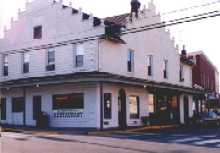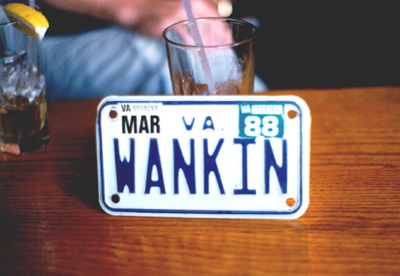 Every second Sunday - meet at "Bikes in the Bottom," which has recently moved to Poe's Pub at the top of E. Main St. just above The Bottom. Come have coffee and/or breakfast and bond with fellow bikers. People start to gather around 9:00 AM and our monthly club ride follows at noon.

Every Tuesday - Go to Bandidos Burrito Lounge on W. Cary St, Richmond VA near the VCU campus for Two Wheel Tuesday and watch motorcycle racing on Speedvision with other sport bike enthusiasts. Things get rolling around 8:00PM.

Every Friday and Saturday night- Check out The Bottom and the Sport Bike crowd. Come around 9:30 to get good parking. Lets show off our British bikes.